The West Milford Animal Hospital

973-697-8890

West Milford Animal Hospital Services

Boarding: 

Complete Companion Animal Care 

Dentistry 

Dietary and Nutritional Information

Euthanasia

Examinations

Flea and Tick Preventatives 

Geriatric Care 

Medical Diagnostics and Hospitalized Treatment 

Microchipping

Pet Food and Supplies 

Pharmacy and Laboratory Services

Prescriptioin Diet Dog and Cat Food

Prevention Medicine Education and Products

Radiology 

Routine Health Examinations 

Routine Small Animal Medical and Surgical Services 

Vaccinations

Wellness and Preventive Medicine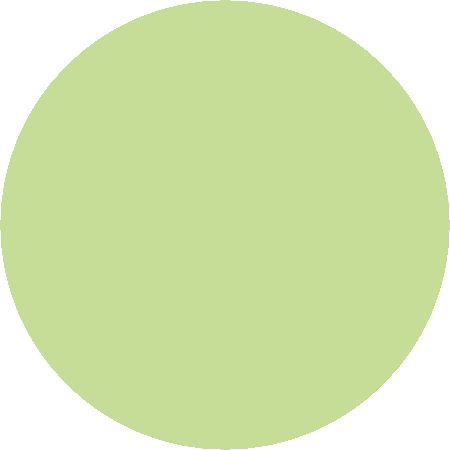 Frontline Plus: 

Buy 3 Doses, 

Get 1 Dose Free!!

Buy 6 Doses, 

Get 2 Doses Free!!

Heartgard:

Buy 12 Doses, 

Receive $12 

back in the mail!